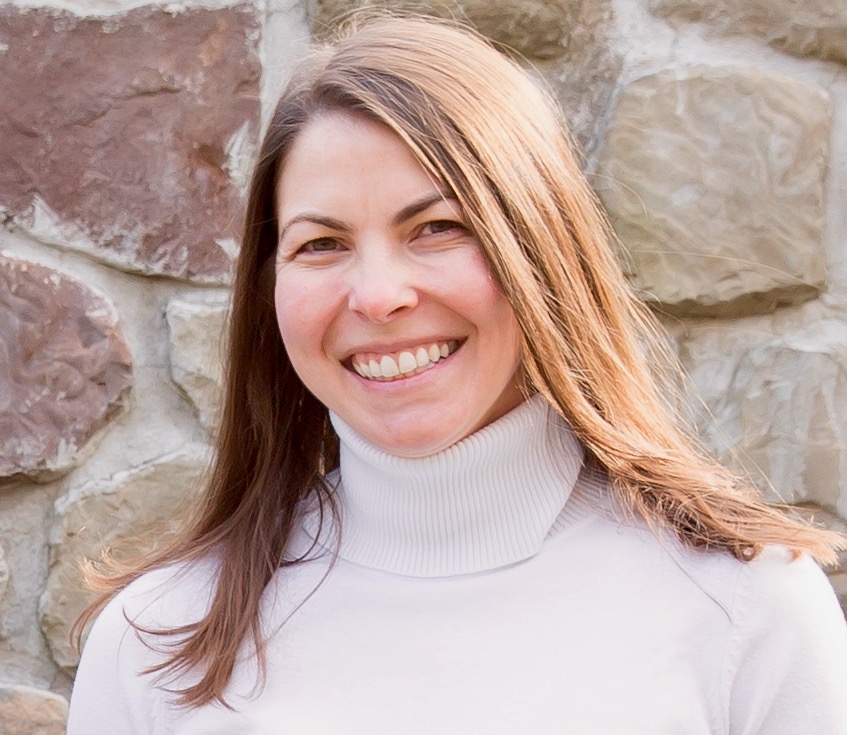 MsFIRE Mama is about normalizing the discussion of mishaps and failures in real estate investing and creating a community of resources to help you avoid, overcome and resolve them.
We focus on problem solving and staying on track toward the ultimate goal of becoming Financially Independent, and Retiring Early (FIRE) through real estate investing.
We want you the live the life you want by having a flexible lifestyle and a variety of income streams resulting from real estate investing, living your values and focusing on what's most important to you.
Who is MsFIRE Mama?
My name is Trish Gross and I have more than a decade of real estate experience. I have worked in communications, real estate and most recently, construction. When I'm not writing for MsFIRE Mama, I am a construction manager who focuses on healthcare interior renovations.
I purchased my first property when I was 24. It was a co-op in New York City that I sold to move to Denver after marrying my husband Chad. After purchasing our first home together in 2017, we solidified our plan to work with a partner to buy an AirBNB in Colorado Springs. In 2019, we started our own business and bought two single family homes in Oklahoma City. We use the BRRRR method to continue to grow our portfolio. We now own six properties.
I am the proud mother of a three-year-old and a six-month-old. Having children spurred me to create a life that more closely aligns with my hopes and dreams for our life and what our kids can do with theirs: live intentionally, live with purpose and have enough resources to pursue a life of one's own design.
I want all this for you, too. And I can't wait to show you how.