FIRE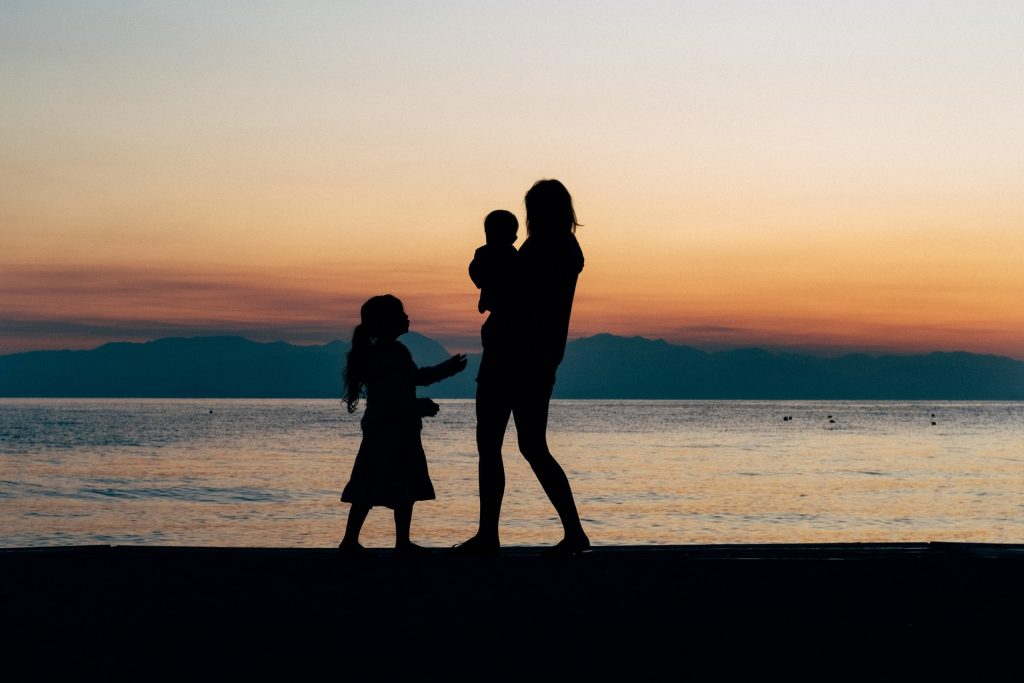 The Mama in MsFIRE Mama
The title of this blog is MsFIRE Mama. It's deliberate and I have yet to talk about the "mama" component of FIRE and real estate investing. My husband Chad and I are proud parents of a two-year-old girl and we can't wait to welcome our baby boy this summer.
When I first started fantasizing about what my life would look like financially free, the focus was on travel — seeing places I always wanted to go, living in areas to see how I liked them and participating in my favorite hobbies (triathlons, half-marathons and yoga) around the the globe.
When I became a mother, a lot of things came to the surface that I expected, and then some that I didn't. I expected to struggle with work-life balance, but I didn't expect that figuring out what kind of mom I wanted to be would be difficult to pinpoint. 
I want to show my kids that you can be a woman with a high-powered career and still care about family. I also want to know my kids and be able to attend events and activities that are important to them. I want to show my children that taking care of yourself, working hard, prioritizing health and fitness are choices and the benefits outweigh the costs. 
Throughout the blog, I've highlighted different people, all parents, who approached FIRE in a myriad of ways. Clint has his passion for marketing and digital media while also investing in properties in Texas and Colorado. Jennifer was able to build her family's financial resilience through real estate and left her job to focus on it full-time. Ashley stopped working as a counselor to make motherhood her priority, then started her family's real estate business. Now she is pursuing a new career as a real estate agent. Kim owns 20 properties and loves her W2 job in sales so she continues both while evolving her investing business to maximize profit and prioritize her strengths. 
The Mama in MsFIRE mama wants my kids to know that they are the architects of their lives. They can pursue traditional jobs in trades, small companies or the corporate world or run their own businesses and/or both.
This Mama wants parents and other FIRE-seekers to know that it's never too late to pivot, get unstuck and take control of their lives. Life is a dynamic thing and a person isn't defined by a career, a role or even a moment in his or her life. It's ok to fall or fail — if you can dust yourself off and get up again, you can find a path forward. That's what MsFIRE Mama is about: reaching for your dreams, understanding the pitfalls and finding your way to success.
CONNECT WITH MSFIRE MAMA